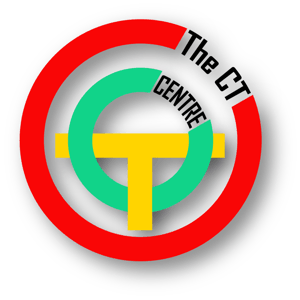 10-10 Hadfield St Werk-en-Rust
Georgetown
Tel: +592-502-4263 / +592-674-3921
Other Phones: +592-227-3989
Email: ct_centre@hotmail.com
Email No 2: cybertechnology_centre@hotmail.com
Website: http://www.facebook.com/thectcentre
Computer & phone repair centre, Online shopping services, programs, games, movies and tv series for sale. Internet Cafe, home and business networking services. Computer Hardware, Software Repairs, Cell Phone Unlocking (Samsung, iPhone etc.). Computer reloads, phone reloads and upgrades. Online Shopping and payments. We install and maintain wireless & wired home & office networks.